To find a "World of Islands" partner travel agency or tour operator, close to you, please use the map below and click on the area where you live.
The partners agencies are regularly informed about our members and their offers. They will be able to book your stay by one of our members, but they will also be able to plan and to book your flights and any additional activity.
Do not hesitate to contact them. Our partners agencies will be happy to answer all your enquiries.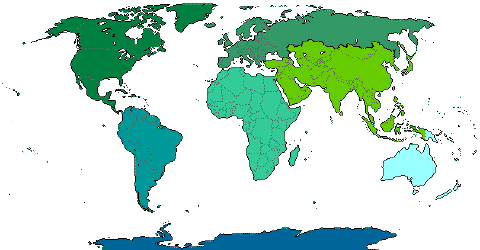 If you are a tour operator or a travel agency, and you would like to become a partner of the "World of the Islands", please click here.