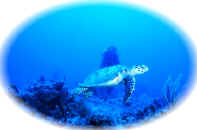 We have create for you, travel guides, to enable you to plan your trips on the islands. Regularly, we shall add new travel guides. To be informed about the publication of these guides, you can join our newsletter, when you click here.
In "The World of Islands" travel guides, you will find many useful and practical information :
Common information (geographical, political, historical, ...) ;
Practical information to plan your journey ;
Coordinates of the information offices and inquiry form ;
Finally, to make the printing of these travel guides easier, we reduced the graphics of the travel guide pages.

You find below, the list of all travel guides, which you can already consult :